You're stressed
November 25, 2009
If you typically find yourself overwhelmed and fretful because of your busy life, I have tips towards relief. Following these steps can get you on your way to a less excruciating lifestyle and eventually a way to improve your stress management skills.
1.
Pick a location that you can succumb and feel at ease. This can be your own backyard shed or a public museum. Anyplace where you feel liberated and able to "breathe".

2.
Remove negative influences from your daily life. This step is crucial. Malignant or relentless people/objects can create more stress than you already have. To have a stress free environment, keep influences and people positive.

3.
Listen to music. It has shown in studies that listening to music is a mood enhancer. The reverberating sound will stick with you through the day. You will improve your outlook on new things and decrease the possible outcome of stressful situations.

4.
Don't think about stress. Keep it out of your mind or it will be a harbinger of your future. Just thinking about all the people who are stressed out make you stressed out. Keep it simple and think about simpler subjects like puppies and free candy.

5.
Make time to go to the spa (guys too). This is a great way to relax. Understand before you go to the spa that you will need to spend money. If you are stressed about money, try a frugal approach and buy an 'at home' back massager or foot spa. Products like these can be purchased from any department store.

6.
Try jogging and running. Run without respite to clear your head and focus on projects that are important. Lifting weights is a good hobby to take on as well. You can work on your body and refocus your mind at the same time.

7.
Keep a calendar. Keeping tasks in order can help with time management. The last thing you want is a ubiquitous schedule however. Only take on tasks that you feel you can accomplish.

Take action in your life now. Do not thwart your plans. The sooner you follow these steps the sooner you will feel stress free. Like a king on a remote island.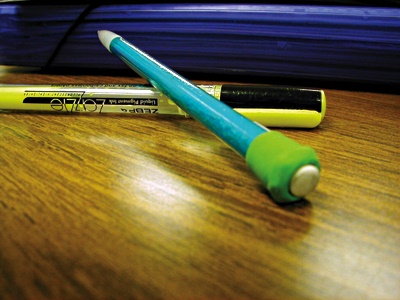 © Brad H., Lemont, IL