Dear Beautiful,
December 12, 2009
Dear Beautiful,
Jealousy overwhelms many with the stars around your eyes. Shining of the moon that is your nose. Sometimes they start to hyponotize. Your lips are pitiful until until they rise. The twinle in yur pupils can never tell lies. You pull your hair back and reveal the tension in your ears. Don't ever let it back down, or else the beauty disappears.

Dear Beautiful,
I see not a thing wrong with you being gay. You fill each other up. Six flowers per person in your bouquet. I understand there is no picture that you're trying to portray. 'Cause no matter what they say, it will always be okay.

Dear Beautiful,
This is basically what i want you see. Don't judge yourself by what's advertised in Seventeen Magazine. Beauty is gay/straight, acne, freckles, short hair, tense ears, small nose, bird nose, what we're born with naturally. Despite what models are advertizling. Beauty is always surviving. If you look through the eyes of me, you understand there's no such thing as ugly. We're all models.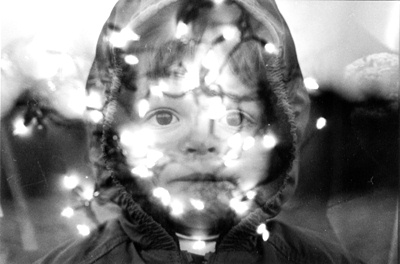 © Catlin B., Marblehead, MA