Teen Ink's Novels
February 4, 2011
The novel tab on TeenInk.com has been available only for a couple of months, yet I feel there should be a couple of alterations to improve upon the section.

First of all, novels are not displayed under Advanced Search. This causes a hassle when feedback is being traded (especially in the Forums), and the reviewer cannot find the novel without flipping through each one on the site.

Furthermore, the original formatting of a submitted novel occasionally clusters into a big chunk of writing without the intended paragraph breaks or indents. Even if it does not affect the quality of writing, the readability is significantly decreased.

Adding chapters to a previously submitted novel is also pain to both the writer and the reader. The novel goes temporarily unavailable for however long time the editors take to approve it, and in the meantime, everyone is left impatient. I believe a better idea would be to keep the rest of the novel online while the submitted portion goes in for the editor's approval.

Please consider these renovations to the novels section, and thank you for your time.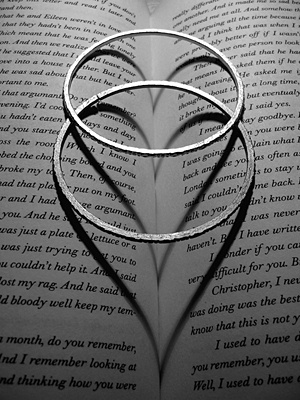 © Julia K., Old Tappan, NJ