Submission Delays
MAG
February 26, 2013
Am I the only one who is frustrated by how long it takes to get my articles posted on TeenInk.com? Every time I submit something, it takes forever to get published on the website. And it often makes no sense! A poem I submitted four days ago was posted before an article that I sent almost two weeks ago. The only explanation I can think of is that maybe some of the writing topics have more submissions than others, and that's why it takes a long time for an article to get reviewed.

I'm not bashing Teen Ink, trust me! I adore you all. I just feel like it's my duty to help you become a better website, since you've helped me become a better writer.

Editor's response: You're right – that's one reason why submissions are published on the website at different speeds. Or sometimes we just happen to have a lot of new submissions all at once, which slows things down. We appreciate your patience, and we hope that understanding more about the process is helpful.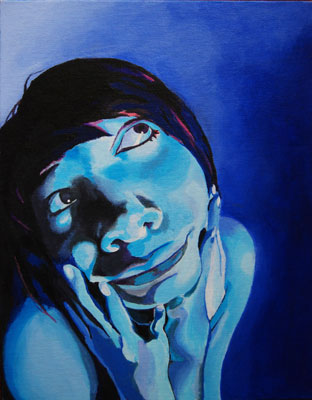 © Camille L., Clinton Township, MI