What's Changed Me
MAG
November 10, 2013
I've only been on TeenInk.com for a month, but I already feel passionate about it.

I LOVE Teen Ink! It has opened so many doors that wouldn't have been opened if I hadn't found this website. Teen Ink has made me into a better writer; it's made me think about what I believe in, what I want to be, and how much I love to write.

I can't imagine being without this website. I really appreciate it and highly respect you guys. I imagine you've changed so many teens' lives, like you've changed mine. Thank you so much, Teen Ink!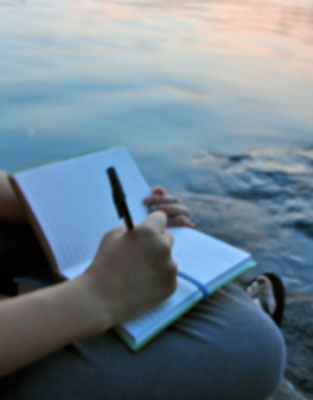 © Grace K., Port Washington, NY