Diversify Images
MAG
December 7, 2013
Thank you for this awesome website! TeenInk.com gives us a voice. And we're not limited to what we can achieve, if we put our mind to it: VIP Badge, Editor's Choice Badge, Magazine Badge, and Contest Winner Badge.

I'm writing because I'm concerned about the images we can choose to accompany our work. I don't know if it's just me (or if others experience this too), but I always try to pick the best image to match my work. But often I can't find what I'm looking for. When I try searching terms like "bully," "food," or "homeless," I only get a few images, or "No results found"!

I'd like to suggest that you diversify the images offered to accompany our work. We should be able to search terms and have a variety of options to choose from.

Thank you. Keep our voice alive!

Editor's note: Thanks for your feedback. Users can help with this issue by tagging their artwork (and writing) with keywords at the time of submission.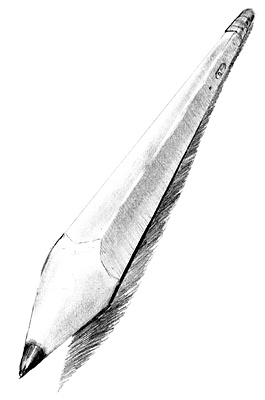 © James H., Philadelphia, PA