Feminism- The radical notion that women are people
June 3, 2021
It can start when we are young students. Teachers will say, "Are there any strong boys who can pick up the chairs?"...."Hey strong boy over there, come open this bottle for me". I am a strong girl. I can lift those chairs up, if you'd like. If you think I'm strong.
We hear people talk about the boys, going on and on about how they sound like warriors when they yell. I am a warrior. I can fight. That is, If you think I'm brave enough.
When I get older it gets worse. I get sent to the office because my skirt is too short, my straps are too thin, the boys might look at me. On the way to the office I get groped in the hallway. I tell the boy to stop but he doesn't, so I punch him in the face. Next thing you know we're both in the office now. The boy has a bloody nose and a shiner and the principal gets mad at me. How about instead of sending me to the office, you teach boys not to treat me as a sexual object. I shouldn't be responsible for their actions. I tell them this, but they send me home.
I bleed every month. My mom picks me up from school and we go to the store to buy my tampons. A man shouts at me, saying they should put those things somewhere else. He is too dumb to know that bleeding is natural. Bleeding was how he was made. I bleed in public and get embarrassed as people stare at me. He doesn't know how it feels.
When I am an adult I am used to all this. It has happened for a while, but suddenly something unlike before occurs. Imagine this scenario: I got pregnant against my will. I am only 20. I can't take care of a baby, I'm not ready. But I live in Texas, so if i try to get an abortion, i'll get sued. I should be able to decide over my own body. Not the Government. So my whole life led up to this.
It can really get this bad, but that doesn't mean it can't change.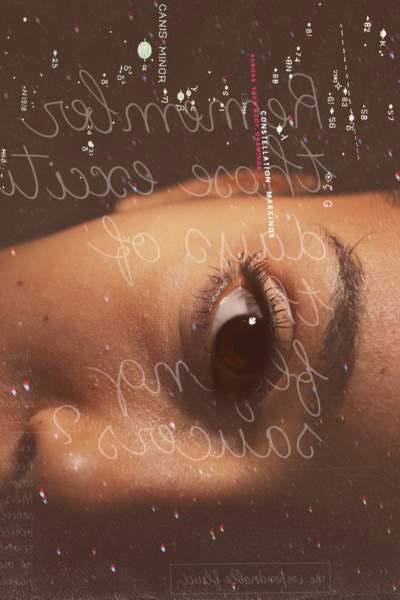 © Chloe Sheppard, Potton, England