Here and Now
April 16, 2010
I'm not sure about you, but I really feel like so many kids today need a safe place to express their emotions. I mean, parents are great and they give great advice, so do school counselors. Psychologists are expensive, and lots of kids can't afford them. If anyone else thinks that they need to be heard, please read the rest of this.

Jesus Christ died for us, and he will listen to our struggles, our complaints, our worries and he WILL help us. If he is our only outlet, it's not a bad thing. He has risen, which we have recently celebrated with Easter, and is the most powerful person that has ever walked the planet. For those of you who go to church, and think it's totally stupid, and why do you have to get up early on the weekend, and blah blah blah... WAKE UP and smell the coffee, because it does matter. I will admit that I am like that, but right now, it is very important that you connect with him. Especially in your teen years, you NEED (as in an absolute necessity) to be a follower of Jesus. You need to let Him know that you love Him, because He already knows you need Him and He is waiting for YOU.
What is wrong with our generation? I mean really... We are not connected through the Bible. We are connected through texting, video chat, and Facebook and watch more T.V. than we spend time with our families. I'm sorry for ranting and raving, but I certainly think that I am one of those people too. We need to open our eyes to the real world and the meaning of life, because right now, a VAST MAJORITY of us aren't living in it. Read the Bible, Love Jesus, and I guarantee that your life will get better. Maybe not today, and maybe not tomorrow, but it will get better.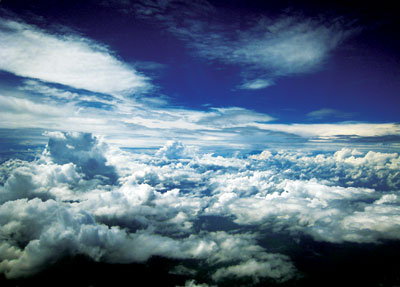 © Jacob W., Oklahoma City, OK