1421: The Year China Discovered the World
February 1, 2017
(15th century Ming)
Gavin Menzies claimed that the Chinese fleet circumnavigated Greenland in 1421. They passed through the Magellan Strait, Australia, New Zealand and Antarctica and returned back to China. However, when Zhu Di's son Zhu Gaochi took the throne, there was isolationist sentiment due to xenophobia. 
The publication of the book in 2002 was criticised by many scholars due to lack of academic rigour. Even though European maps showed the topographical features of lands for the cornerstone of evidence, people are still skeptical about medieval maps.
People were dubious towards the content by the publishers but not Menzies. He was a submarine commander himself, being interested in the expertise of the medieval Chinese admirals. He was endeavour to have a great voyage around the world.
I think that publishers are responsible to check the facts carefully, not to write in such a clumsy way.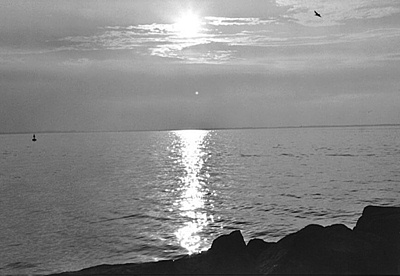 © Amanda L., Cumberland, MD