The Incredibly Offbeat
June 2, 2009
Once, I was driving down the highway and I saw a man. An archaic looking man, simply because time had played tricks on him. His week old scruff congealed with his tattered clothes told me one thing.
He was standing on the corner at a busy intersection in the small suburb I called home. He was leaned on a light post holding a tattered cardboard sign. I wasn't able to make out what it said. He was holding his thumb as though hitchhiking. But the curious thing was, his thumb was held pointing neither left nor right, it was pointing up.

I thought to myself,
Where did he think he was going?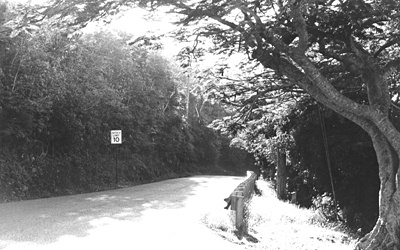 © Chuck K., Marblehead, MA