To be Different
August 2, 2009
Have you ever felt like you've been betrayed? Like you worked so hard on something then it's ruined. Have you ever felt different? Like you don't belong in the place your in. Like people look at things so different that you can't even keep a simple memory without it being thrown out.
You drew something out then it got thrown out, or maybe you wrote a word or saying and someone threw it out.
This must happen a lot because it happens to me almost everyday.
Fight to be different, and fight to be right, and also fight to be who you want to be.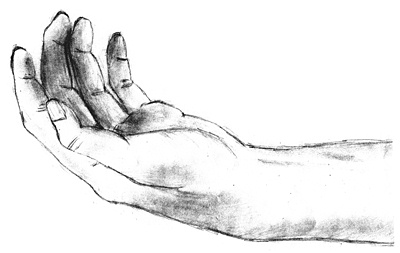 © Shana G., Cross Plains, WI