I Was Sitting in Latin Class One Day ...
June 3, 2010
Scenarios play out in my head like movies. Ones that I don't have the power to stop. They just continue on and on.



My writing is good. I have a passion that many authors and other writers seem to lack. What I write on paper becomes my own little reality. No one tells me what and what not to do.



I am so miserable here without you. I can only write to keep my feelings in check. If I didn't, I would fly off the walls like a balloon whose helium is being sucked out. You shake my very soul.



Daydreams are about the only things that keep me from falling asleep in my chair. Some shock me, some shake me, others make me, and some seem to break me. I shouldn't let a simple story get me all riled up. It's really no big deal at all.



Waiting impatiently is something i am very good at. I could complain for hours about things that don't need a second opinion at all. I tap my foot, make believe my pens are drumsticks, and then I let the drummer inside kick that beat.



For love, I will wait eons. I'd sit in my room for days on end, waiting, for love to fly in through the window.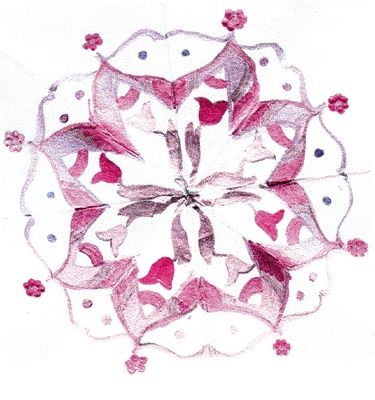 © Holy J., Elmont, NY