Shakespearean insult letter
August 4, 2011
God ye good den. I beg of thee we meet as little as we can. Thou art a shandy dogfish. By my troth, thou art always cupshot. Are you not light of brain? For without thy precious weaponry, thou art a wanton, dog-hearted scullion. There's no more faith in thee than in a stewed prune, thou disease of a friend!
Art thou handsome? Nay! I marvel much at thy persistence to flatter thy fellow mistresses, where forsooth, every mistress thinks the tartness of your face sours grapes. I would beat thee into handsomness, but I'd infect my hands. So were my eyeballs into bullets turned, that I in rage, might shoot them at your face. Your bedded hair, like life in excrements, start up and stand on end, yet thou hath more hair than wit, and more faults than hairs, and more wealth than faults. Thou art in the worst rank of manhood. Stay out of my sight! Thou dost infect my eyes.
Art thou wise? Nay! Aye merry must I say, thine beauty and thine brain go not together, for you hath not so much brain as earwax, you pernicious, mad-bread ruffian! Were I like thee, I'd throw myself away. Methinks thou art a cream-faced loon. If thou wilt needs marry, marry a fool; for wise men know well enough what monsters you make of them.
Art thou talented? Aye, yet thou hast more pride in thee than blood, thou foul defacer of God's handiwork. Thou hast such inordinate and low desires, such poor, such bare, such lewd, such mean attempts, such barren pleasures, and rude society, as thou art match'd withal, and grafted too! I think thou never wast where grace was said, thou churlish guts-griping barnacle!I'll pray a thousand prayers for thy death!
Now go off, I discard you! Rarely do I see you, and when I do, I am heart-burned for an hour after. Farewell: If I ever decide to think of thee.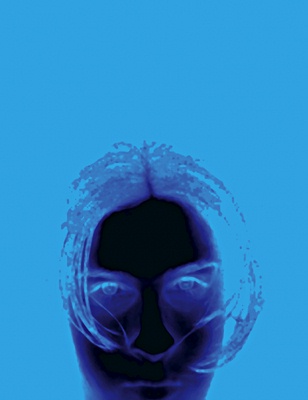 © Kandyce S., Falmouth, MA