Graduation
September 28, 2011
School Board members, faculty, fellow students, family and friends welcome. We never thought this day would come. We begged for its quick delivery, crossed days off our calendars, counted hours, minutes and seconds. And now that it's here, I'm sorry it is. Because it means leaving friends who have encouraged me and teachers who've been my mentors, so many people who've shaped my life and my fellow students' lives impermeably and forever. Don't forget these years.
I live in two worlds one is in the world of books. I have ran along side with Edward Cullen, ridden on the Hogwarts Express, floated on a raft with Huck and Jim, had parties with Jay Gatsby, and traveled with Paris and fought in the Trojan War. It's a rewarding world but my second one is by far superior. My second one is populated with characters less eccentric, but supremely real, made of flesh and bone, full of love. Who are my ultimate inspirations for everything: my family. With out them I would not be the person who I am today, always pushing myself even harder and being with me when I could not see to the other end of the tunnel. Many of you sitting our there, right now, may agree with me. Families of these students don't forget these years.
We have made friendships that have become strong. We have done everything with each other. We have relied on each other, trusted one another, and learned to love one another. Our summer has been planned, our schedules are filled and just sitting here is making us impatient. All of us as friends don't forget these years.
Teachers, what can I say? Some of you have known us since we came here, seeing us with braces and watching us through our awkward stages for others it's only been one short year. You have taught us all you know in each class hoping that each day we walk in the door we learn something new and carry it with us. Teachers don't forget these years.
And as we walk up here and receive our diplomas we think to our selves, we did it. We can finally look towards the future, towards college or where ever life may take us. But I want to make sure we all do something before we go. Together, don't forget these years. Don't forget about the people in your life that inspire you, don't forget your family, don't forget the friends you have made, the teachers who are here and most of all don't forget about the person who you have become these last four years. Thank you.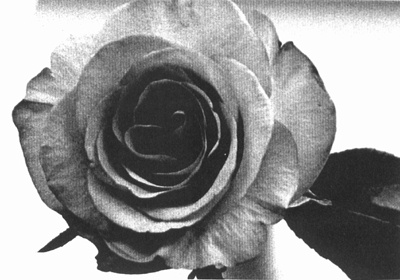 © Liza C., Seattle, WA