Mrs. Roland
October 26, 2008
During your life you will come into contact with many people. Some of these people will become major parts of your life, while others you may just drift past like a shadow. One individual that has recently entered my life is my English teacher, Sherry Roland. She is a very unique individual, and I would consider her the greatest teacher I have ever had.

When I first met my AP language teacher, Mrs. Roland, only one thing crossed my mind. I thought to myself, "This woman is crazy." I now know that my assessment was correct. She is crazy, crazy about helping others. During my first nine weeks of her class, I have received more information on charities and scholarships than I did during my entire sophomore year. Mrs. Roland is also involved in girl scouts, and in the Make a Wish foundation. This woman spends such an enormous amount of time helping the people around her, I honestly do not know how she finds any time for herself. I wish I had the kind of dedication towards helping people that this woman has.

This school year has been a very trying time in my life. I have lost friends, and have been at all time lows. When there has been no one else for me to talk to, Mrs. Roland was there. She's not like other teachers or even other adults. She did not try to press an unwanted lecture on me, she just listened and knew exactly what to say. Mrs. Roland helped me through one of the toughest times of my life, and for that I will always be thankful. Mrs. Roland is more than my teacher, she is a dear friend.

Sherry Roland is an amazing person. She is a wonderful teacher, and runs a well managed and challenging class. She is also a good friend of mine, and many other students that attend Valley View High School. The things that I have listed do not even begin to sum up why Mrs. Roland is a wonderful teacher, they merely scratch the surface.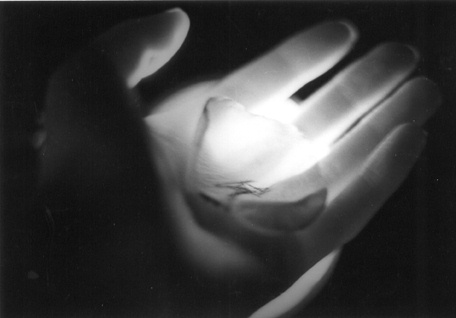 © Anonymous