My Insane Teacher
November 13, 2014
She's a lunatic. Or at least she's close to being one. But it's that fine balance between crazy and insane she teeters on that makes her so different from all other teachers.

"Don't you dare commit one of these seven deadly seven sins or else I WILL come after you with my three hole punch!" She yelled after students when explaining the difference between their, there, and they're. Any other teacher and this would've been considered an abusive teacher threatening her students. And it's partially true--the last part. But this is Mrs. Geller. With her sarcastic humor and accepting personality, she has no fear in saying things like this in a "I'm joking, but I am not joking" kind of manner.

Every student loved her. Not just the usual teacher pets, everyone. Even the boys who usually just screwed around in class and never handed in homework recalled fond memories of her teaching her lessons. I use the term "lessons" lightly as it was as much fun as it was a learning experience. When we were learning about the Holocaust while reading a book called Night by Elie Wiesel, she took us outside in the snow and gave us two crackers as our "rations". We then marched around as she scolded us jokingly and played the role of the officer.

Although I usually just feel like any other kid in the classroom that'll be forgotten after the year passes, Mrs. Geller made everyone feel special and earns the title of Educator of the Year.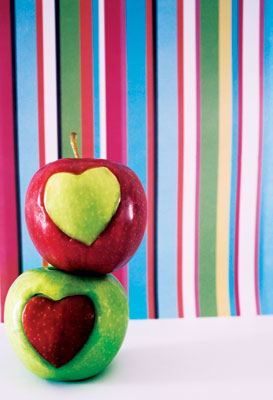 © Lauren N., Denton, TX