Greatest Teacher Ever
January 27, 2009
Every teacher is great! Not just because their nice but because they take time out of their life to come early in the morning and teach all of the children, but there is one teacher that I like most. His name is Mr. Hoetker. He is my 7th grade English teacher. He has dark blonde hair and blue eyes.

One thing I like about him is he is very encouraging. When we are writing essays, he comes around and gives us ideas on what could be changed and what he likes. When he gives us one on one time to talk to us about our essays it really helps us focus on what we need to work on rather than being lazy and saying good job and sending us back to our desk. Sometimes he even helps us make some money with our writing by getting us into contests from different places. He does not nag about what we do wrong and what he didn?t like, he just gives us better ideas and better vocabulary to use in our work to improve them.

Secondly, he tries to make things a little bit more interesting by making it funny or taking us out of the classroom to do just ordinary work. For instance he acts and does gestures when he reading the poem of the day and almost everyday he makes the class laugh. Sometimes when we have to read or do a worksheet he takes us in the hall, to the auditorium, or somewhere besides the classroom. Most of my teachers just keep us in the classroom and bore us to death but not Mr. Hoetker.

Lastly, he is only strict when he has to be. He is not constantly complaining about how loud we are or what were doing wrong he just simply asks us to quiet down a little bit instead of yelling or tells us how to fix our problems instead of complaining. I like teachers who are a little bit more lenient.

So if you think all of your teachers are nice then you will defiantly like Mr. Hoetker.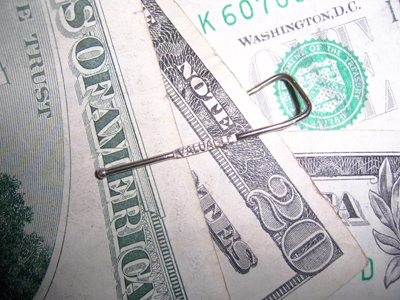 © Valcy E., Stony Point, NY