Top Rules I Have Bent, Broken, and Shattered
February 11, 2011
1.) Don't pick the locks to the house.
2.) Don't set up secret societies in the basement.
3.) When you're watching your younger brother don't charge him 1$ to play on the computer.
4.) Don't let your brother climb the tool shed roof, Jump off in bare feet, and sprain his ankle.
5.) Don't make firecrackers in the basement.
6.) Don't take all the printer paper to draw on.
7.) Don't forget to do your homework.
8.) Don't start a snake orphanage in the basement.
9.) Don't keep live frogs in the bathtub.
10.) NEVER, NEVER, NEVER try create a frankinsteinesque monster in the basement.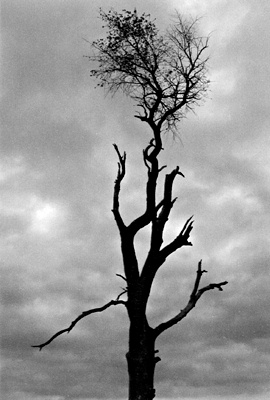 © Cassie H., Carmi, IL