7 World Wonders
January 13, 2009
They are the ones who glide across the water just like water bugs in the river. They move just like a swift wind that flows through your hair in the summer. Seven World Wonders are what they are trying to get along with.
People think that brushing unexplained lines mean something to them. The ones who are trying to not explain something that can't be explained is the best idea ever. Many different ideas come together to make a master piece of thought.
Picking up a long, narrow, sharp, tipped utensil allows you to flow across your paper. Ideas come and go but the last idea is what will make you what they are today. People will discuss all there concepts but that last fiction or non-fiction line will make everything flow together.
They gather round a smooth, plastic, clean economy that makes everything feel right. During the day they discuss many things that no one would understand. Trying to stay on top of things that go around your life is what makes it so difficult for people around you. Keeping something private is what makes your life complete. They are there for you no matter what they think or discuss around you.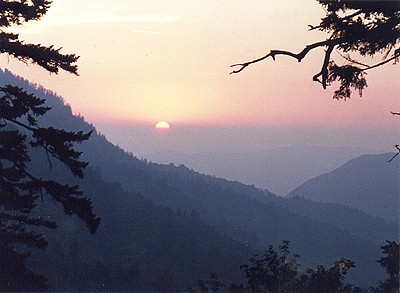 © Anonymous