The Future
November 23, 2009
The thought of it makes me feel sick, like im catching the 24-hour flu, worse then the feeling before
you vomit, like stubbing your toe on life. The prick of
a needle draining your childhood.


People say enjoy your youth, but that is only because they forgot what they went through when they
were young. I lay awake at night remembering every up and down of my childhood. When I was young I believed in Santa Claus and the Easter Bunny, I thought I could be
a genie or a princess.

As I watch the sun go down and the mood rise, it feels like life is going by so fast. I never noticed the true beauty of life.

My room is now a mess, books now
scattered around the table. I start to see my future. This is really it, I whisper into the silence. I have to let go of my old beliefs and gain a
new level of maturity. I have to become an adult.


But It feels as though just yesterday I cried happiness mixed with a laugh. The worst pain I would go through was over in less then five minutes.

Now as I think of what will soon become my future,
I cry real tears.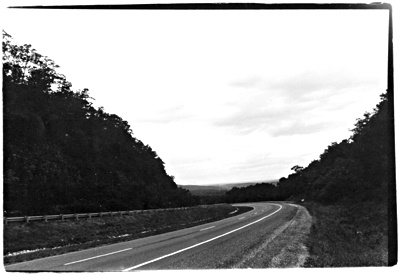 © Courtney R., Great Falls, VA