190 words
April 1, 2010
These 190 words are the only window to my thoughts. I understand them and as I sit here spewing them out my finger tips, I translate my ideas to anyone interested. Encrypted in my head, my lyrics could be scramble in whatever surrounding I imagine, a matrix between my ears.
In a day dream, awake and vivid, my words rattle in my head about a busy schedule or the next set of words that have to find a passage to paper. These 190 were once a day dream, jumping around intangibly, exciting me at the thought of freedom. When they finally broke a dream state, they poured out faster than hot oil and stuck to the page like warm caramel. Sweet.
Read me, and those 190 words will fuse to your tongue like 190 pieces of candy that won't cause cavities. Speak them and repeat them, take my inspiration and share it through another 190 words. Because writing is a window, a glass display case. It should be shared like candy or love. Take these 190 thoughts and disperse them how you want and grow your own 190 to share.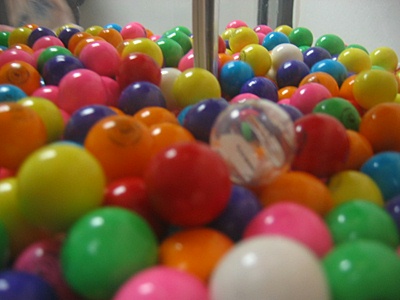 © Michelle N., Tuba City, AZ