Ending
June 25, 2010
So our time together has ended, and I will probably never see you again. You're going off to college, and I'm simply moving onto eighth grade, staying in the same place. You're leaving me. I had one week with you, one simple week of playing with little kids, taking breaks constantly, and the sounds of laughter and joy. The week was one of pure bliss; I was flouting on cloud nine, ignoring the ending that was coming closer with each day.
But the ending came, and now you are going to leave. I miss you already.
But, wait, there's a chance. Her name is Katlyn, and she's my chance to see you again. Will she follow through? Will she make the call? Will she bring us together again?
The answer is unknown, but will soon be found.
I miss you. Please don't leave me.
I love you.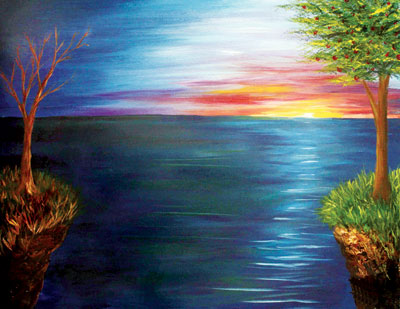 © Ariel G., Moses Lake, WA