Differentiate
February 3, 2011
I'm sitting here trying to differentiate whether the silence behind me is you defending me against harsh judgment and mean remarks, or if it's actually you judging me harshly, just like I've always secretly guessed.

It's really not that I don't like her, don't want you with her. It's just that I don't like her habits and I don't want you with her or around her 'cuz she's in love with you and she's just like a leech and she'll suck you dry and leave you for dead and I'll be the one who has to make you better because no one else will bother and I'll do it gladly because I'm deeply, madly, truly in love with you.
It's really not that you're oblivious; I'm just way too far in to even think of trying to bring myself out again. But the strange thing is, I don't want it to stop. I like the feeling of being in this head-rush. I like that butterfly, gut-punched feeling that I get whenever you look at me. Even though I know you don't feel nearly the same way. There's a pretty big chance you might not, but the chance is almost equal that you do feel the same. I can't say that it can't ever happen, because sometimes I feel like you feel the exact same way. Just sometimes when you look at me, I fall into your eyes. But then my wings snap out and I start flying, 'cuz I'm just deft and skilled like that. But back to reality.
Please don't leave me. I need you. I try to differentiate between my love and our friendship, but the lines are way too blurred.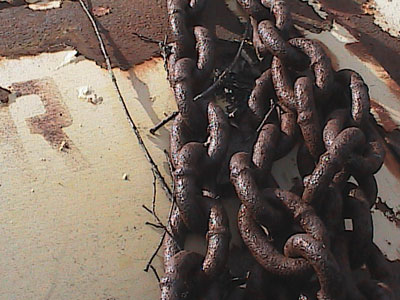 © Jack B., Central City, KY