Plastic Dirt
September 13, 2011
Plastic. All of the girls look plastic. Their hair is all done nicely, and their skin is flawless. Their waists are no bigger around than a toothpick or twig. They all wear the perfect clothes, and they own the best jewelry. On the outside, they are perfectly plastic.


Dirt. All of the girls act like dirt. The words they say are designed to tear others apart. They allow others to tear them down. They are unhappy, and they have the intent to make other people feel the same way. They are outwardly plastic, but inwardly dirt.


Then comes me. Outwardly, there is nothing outstanding about me. I have acne covered skin, and I never tan. My waist isn't small, and my clothes consist of whatever flatters my waistline. I only own a few pieces of plain jewelry. On the outside, nothing is perfectly plastic.


Flowers. Inside, I am made of flowers. They may be slightly wilted, but they give off a lovely scent. The suffering they've undergone only made them prettier. I have no reason to be sorrowful because I have a natural inner beauty. I can rest in knowing I am loved, so I love others.


I don't need to be plastic, natural is enough. Others may point my flaws, but I know I am beautiful. The fact remains, in the battle between plastic and natural beauty, natural always wins.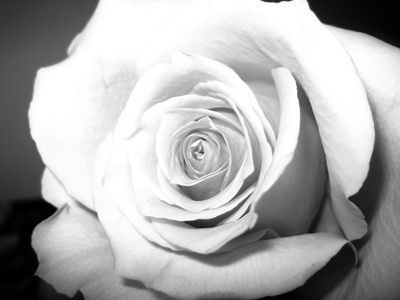 © Kimberly C., Houston, TX