Distant Memory
December 20, 2011
She has shoulder length hair. Very frizzy, yet curly, and blond. Light blue eyes like a sunny, cloud-free day. Having only just given birth to her second daughter, she has a bit of a post-pregnancy tummy. Tired after feeding the baby and playing with her eldest, she went to the couch to lay down and read.
Is mom asleep yet? Or is she just reading? I wonder to myself. I have just gotten a baby sister and I don't like her very much. She's always making mom so tired she hardly ever plays with me. I go into the playroom. It is right off the front door. My parents don't like it here and are going to move it when my sister and I are older. The walls are white, the carpet is stained, but I love it for two reasons; all my favorite toys are here, and I can have alone time and play with mommy.
I have invented a game that I play when I am bored. I go into my playhouse. It is pink with a blue shingle roof. It has a little window and door. It's just big enough for me. There is a kitchen and a built in table, chair, and baby booster. I grab my sticker book and sit down in the chair. I feel just like mommy. I flip it to the last page I was working on. It is the ballet room. All I have is a few furniture stickers in it. I add the rest of the furniture. Now it is time for the fun part. There are bunny ballerinas and kitty ballerinas. All in soft rose pink leotards and tutus. I wish I had the ballerina's shoes. Delicate with a hard toe to stand on and a ribbon wrapping its way up my legs. It makes me think of all those videos on how to be a ballerina. They are so much fun. I'm done! It's a work of art. Everything is in place. All are working hard and look oh-so graceful. Let's see what else I can do.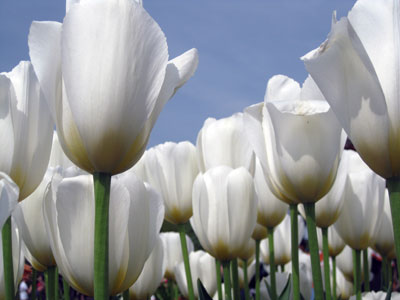 © Amanda S.