When I Met Jeremy Clarkson
March 22, 2012
Jeremy Clarkson is from Top Gear and other Tv shows. I met him when i was visiting my family in Northern Aberdeen, Scotland, Europe, The World.
You get the picture.
I was coming out of Asda after getting some rowies and there he was, flanked by an unnamed woman and a guy in a suit who i assumed was his body guard. (body guard?).
My cousin is a big fan of his and so we raced over to meet him. There is only one word to describe him, and i don't even know if it is an actual word. The word is this: snobbish. He grudgingly agreed to have a photo with my cousin (Nyela) and after accidentally touching her on the shoulder, he wiped his hands on a handkerchief from his pocket, not bothering whether we saw or not which i think is very rude.
Has anybody else met Jeremy Clarkson? Maybe you have had another experience with him and think he is an entirely different person? Tell me if you have seen his other side.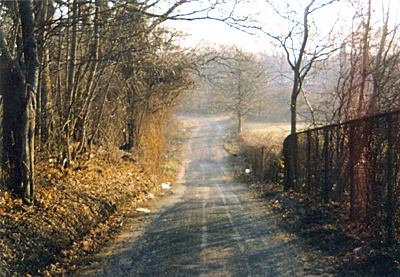 © Cameron C., Milford, CT