Suffering
MAG
September 18, 2012
Nervously, I approach the back of the recliner. I can see a head resting on it, but this head is practically bald. There are only patches of hair, and that hair is gray. Walking closer, I can see a hand. There are dark spots, and the skin is tight around the veins, making them stick out. His arms and chest are the same, but over his heart are plastic tubes that lead to a bag I never dare look in. His legs are as thin as his arms. I try to look into his eyes, but he can't keep his lids open. His breathing is ragged, his chest rising and falling in unnatural, slow breaths.
I reach out and touch his hand. It feels fragile, like glass that the slightest touch could break. I feel something wet on my cheek and realize I am crying.
If you had shown me this man one year ago, I would have recoiled in horror. But now I'm fighting for his life, because this man is my father.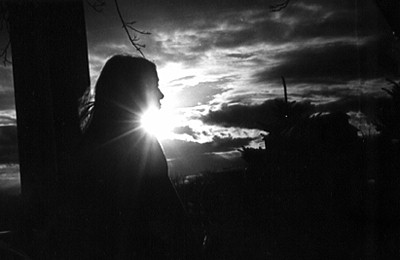 © Elizabeth G., Marblehead, MA