I'm Sorry Grandma
November 12, 2014
Grandma says she loves me because I am always smiling. She loves that I am always laughing, and that I am always happy. She says to me, "Always smile, darling granddaughter, because there is nothing more wonderful that happiness."
But would my grandma love me less if she knew I don't always smile? Would her idea of my essence change if she knew I have demons, too? Behind my laughs and smiles and jokes, can she see the hollowness behind my eyes and can she see that I feel so much at once that it's almost as if I don't feel anything at all anymore? Does that even make sense? Would she understand?
Grandma, I love you, but I don't always smile. I can't. I promise, I tried for over seventeen years to be selfless. I tried for over a decade to smile, and to put all my worries aside - to cast them away into the flames like firewood, and burn them up so that they didn't leave traces, but I can't seem to of it anymore.
Please don't love me any less.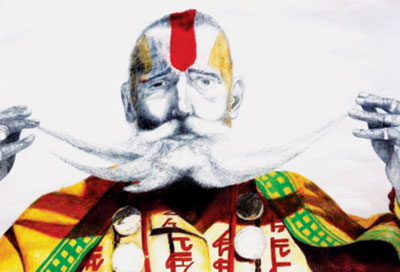 © Luke K., New Orleans, LA