My Sister, Katherine "Kate" Sophia
February 12, 2016
She was born on October 8, 2002. When she was born, she only weighed one pound. After her mother had given birth to her, she put Kate in a Garbage bag and put her in the dumpster behind her apartment. Her aunt had found her and took care of her, until she was put up for adoption. When she was put up for adoption my family took her immediately.
One time our mother left the room to use the restroom, and put us in charge of watching Kate. When our mother came out of her room, she asked us where Kate was and we said we did not know. We searched the house several times, and we finally found her in Anna's room on the floor laughing and "Jumping around".

  She  died on June 28,2011 at age 8. I called 911 and she was rushed to St. James Mercy Hospital in Hornell,NY. When they arrived at the doors of the hospital, she was dead.  On June 30, 2011, my family and I attended the funeral the church had for my beloved little sister. Every year on June 28, we go to her grave and we each lay flowers and say a prayer. The family will never be the same without her.
Katherine was one of a kind. Although she was handicapped, my family and I loved her for who she was. She would always make the whole family laugh, to the point we all had to use the bathroom at the same time. She is always "alive" to us, even though in reality she is no longer living on this earth.
Kate was loved by everyone in town and everywhere we went. She was the star that we surrounded for many years. Kate will always be missed and nothing will ever change that.
Kate taught me many lessons. The first one she taught me was to never give up, when you feel like it is the end. Next, she taught me that no matter what your life will always be the number one priority of a lot of people. Finally, she taught me how to live life to the fullest.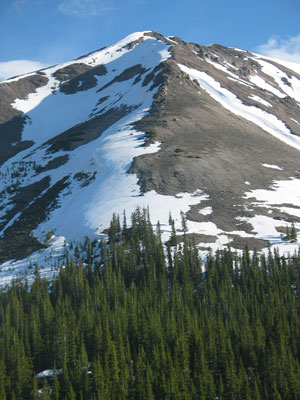 © Brian G., Phoenix, AZ