A Lineman
MAG
A lineman is a player
who is extremely smart.
A person who plays with
strength, intelligence and heart.

He does not ask for glory.
He does not ask for fame.
But a lineman helps
his team win a
football game.

So, while quarterbacks,
running backs and
receivers might be
fine, you'll never
find a better player than
the big man on the line.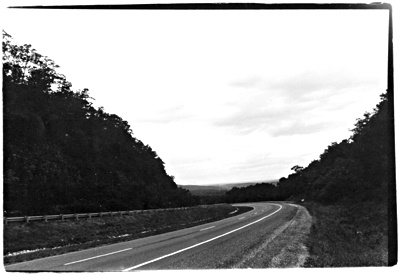 © Anonymous