My Ant
MAG
The rattling of the windows -
a sign of the passing green line subway,
awakens me.

I descend the stairs
and venture into the living room
following the laughing voices.

Among these walls,
painted first
Emerald Vestment, followed by Long John Red, and this year, Beachwalk,
my summers have passed quickly.
Lost in the eccentric world of Aunt Janet.

"Not ant. Aunt," she corrects me in her Boston accent.

She spends her time in her studio
away from my noisy cousins
accompanied by the sounds of Chinatown through the large open windows.
Coffee is brewing as she studies her paintings of the places she has visited.
Ireland, Ohio, Italy, Japan, England
Obvious influences in the kimono, monkeys and Renaissance artwork
adorning the walls of her home.

In the evening
sitting under a dark sky
muted with years of pollution,
she talks animatedly about our plans for the future
Summers in Italian villas, Sunday dinners with her during my college years in Boston.

Before bed
she hurries around the kitchen
making tea.
Her copper/brown/reddish/orange hair frizzing in the humidity.

Pushing books aside,
ones "I must read if I am to understand the world"
she lowers onto a stool,
mint-green to match the frames of a large collection of chicken pictures.

We sit,
In silence.
Content to be together after a long year apart.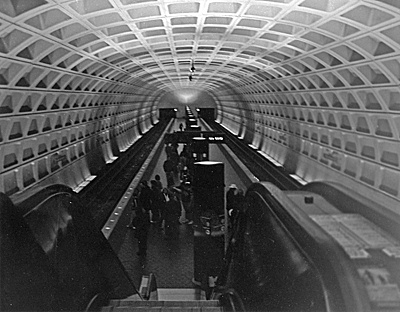 © Anonymous