I Hate Him, Or Do I?
January 13, 2019
Summary:
These two young detectives are faced with something that they have never seen before. Thoughout the journey, they must stay strong and true to eachother to solve the kidnapper that has been kidnapping many children. Along the way of fiding the kidnapper Deya is forced to lay back while her not as smart partner does her work. Deya' arrogance drives Aero insane, until suddenly she lays off him and beomces nicer. Shocked by her attitude aero begins to feel things for Deya. Will he tell her before its too late?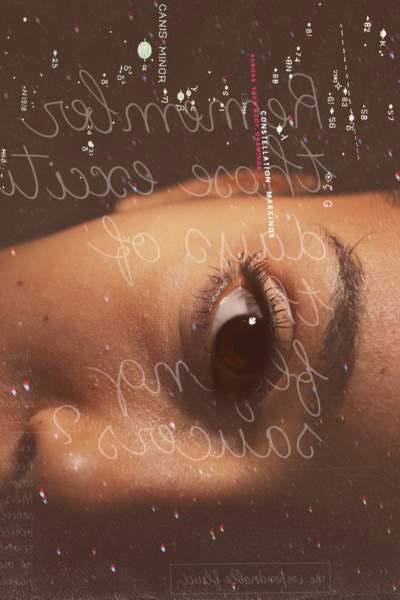 Vanessa K.
I Hate Him, Or Do I?