Who Will You Save?
January 3, 2011
Summary:
Sadie is the average American teenager. She is trying to get through school as quickly as possible while dealing with drama. She spends a lot of time with her boyfriend, Greg Brooks, and her best friend, Taylor Carmichaels. They live in a small town where not much happens until one certain day.
Xavier, a quardian angel, saves Sadie's life. She is thankful for him and love begins to blossom between the two. The problem is that Sadie looks like Xavier's late love, Lilah.
They fall for each other, but Xavier is hiding a dark secret.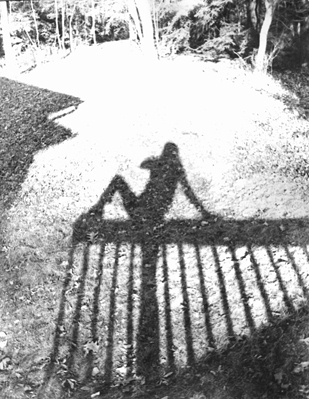 Alexis K.
Who Will You Save?