Creepy Girl and The Boy
November 20, 2014
Summary:
Suicide isnt a cowaredly act. the coward thing to do is when you make someone hate themselfs so much that they want to end there lifes but they cant take anymore of the pain that is in this world. People dont relise what they say or so can affect someone forever. it shouldn't be acseptable in the world.
This is a real life problem that people need to get there sh** together and try to fix. No one should feel worthless, its just not right. Religion shouldn't make people feel like there going to hell by commiting suicide because it not your choice completely its impulsive last minute when you brake.
Theres no one there to stopyou, you feel as if no one care about you. Hell the world would be a better place without you. no one at alll would miss you, they'd be happy your gone and happy your died. When it the exact opposite poeple love you can blame themself because of your death.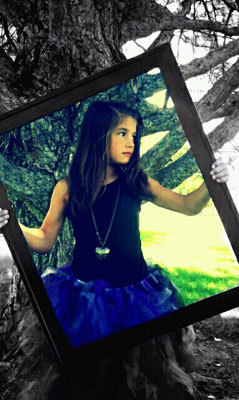 Jasmine P.
Creepy Girl and The Boy