The Untold Story Of A High School Hall Monitor
January 13, 2011
Summary:
The Untold Story Of A High School Hall Monitor dives into the world of high school life.
There's Shay, the cutter. Ayla, the popular. River, the jock. And then there's Marcus, the hall monitor. And Marcus is on a mission assigned to him by the man in charge of it all - the principal.
It's up to Marcus to find out the secrets those three students have. But what happens when his conscience starts getting in the way?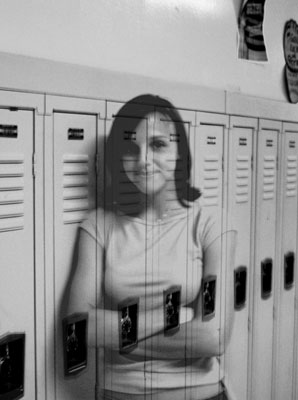 imjustagirl
The Untold Story Of A High School Hall Monitor