Kam Julliard
January 14, 2011
Summary:
First there were wizards, then there were vampires. Now, there are spies.

Kam Julliard is just another average junior in high school--stressing over grades, finding ways to sneak out at night, fixing her relationship with her best friend whom she's in love with and, oh, being a member of Operation Anachucada, a covert spy organization that trains and sends out teenage spies to fight, battle, and thwart evil. Grades, SAT exams and arch-enemies are child's play compared to the spy missions Kam has to prevail through.

Kam's planned academic year is rearranged entirely when Operation Anachucada springs up a new mission: save a small isolated island off the coast of Venezuela from exploitation and a nascent dictatorship. Taking over, Kam must find a way to save the island's natives. Throughout the journey, Kam, accompanied by three other spy-mates, tries to find her place in the world, realizes that love is a difficult language and learns that sometimes fighting enemies is easier than fighting yourself.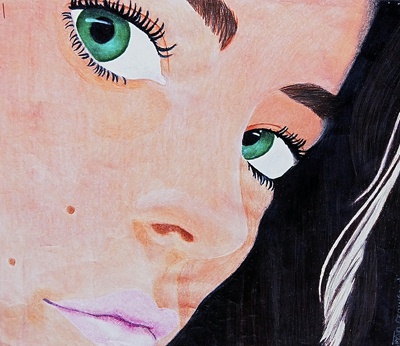 stephynikki99
Kam Julliard