In a Faraway Land
October 31, 2019
Summary:
Once upon a time in a faraway land, there was a princess and a prince. And also an Evil Queen, an elf, and a pirate.
The princess wishes her life would go back to normal.
The prince wants nothing more than to save the princess.
The Evil Queen wants to kill the princess.
The elf wants to get her duty done and then get rid of the princess.
The pirate wishes he never met any of them.
In a faraway land, a lot of things are happening and it all starts with the queen.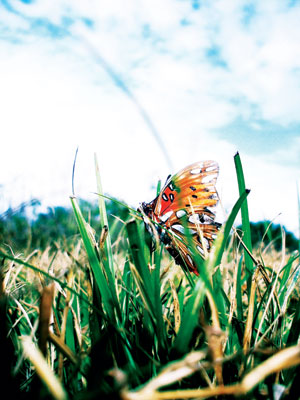 Cowboy1
In a Faraway Land