Boarding School Gone Bad
January 24, 2011
Summary:
What happens when the world you know and are used to, comes crashing down around you? What happens when you fall in love with someone who would make you a complete outcast? What happens when the entire world hates your guts and kills your friends? Find out...

Four Students, One Accident...

(Brooklyn) A Musician who refuses to speak.
(Cassidy) A cheerleader with a confusing identity.
(Madyson) A dancer with more passion than Britney Spears.
(Evan) A genius with a knack for writing and a curse for love.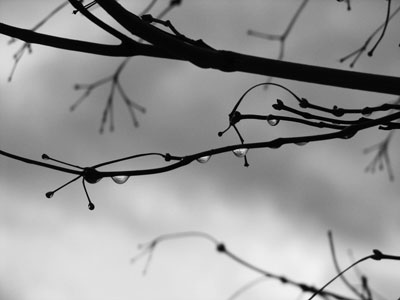 FayeCruse
Boarding School Gone Bad