Harold and the Herald of Silence
July 13, 2014
Summary:
My name's Addison J. Fitch. I love painting, and I love the color red. We're not the richest nor the smartest, but at least we got family. And by family, I mean a father who patronizes me, a brother who mocks me, a mother who doesn't love me, and a sister who doesn't understand me.

I've always had issue with my brother's mocking eyes and my father's coldness; always yearned the same amount of motherly love my brother received and the innocence my sister embodied. Come winter, a traumatic break-in occurred that prompted me to commit the unexpected...

And now my house heralds only silence.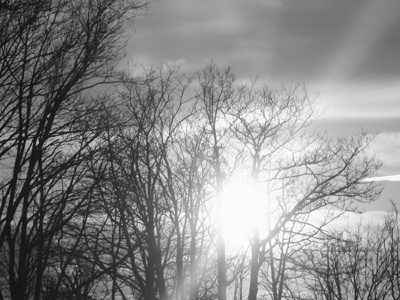 Christopher D.
Harold and the Herald of Silence