The Curse of Judy G.
December 13, 2010
Summary:
It all started as the four J's had planned a Halloween slumber party at Joanne's house. The girls had planned to play the odyssey game to reveal Judy G.'s spirit but it didn't work so they decided to get on with the party. What they thought was all a joke ended up being true. The girls mysteriously vanished out of the room every time that the storm knocked the lights out. Joanne was left alone in her dark house well that's what she thought. Judy G. came after Joanne. Joanne's only way to escape was by hiding under the couch, without knowing the terror she was in she wished it was all a dream. Screaming and panting waiting for someone to turn on the lights, poor Joanne was closer to death. Then mysteriously she heard familiar voices laughing and calling out for her telling her they pranked her good but what Joanne saw was indeed not a prank but reality. She had been sent to a mental hospital for the fright she was in and the next day strangely Jeannel dies. No one knows how but Joanne.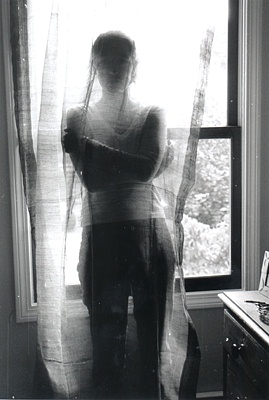 BeatrisAlmazova
The Curse of Judy G.