An Attempted Assassination
May 22, 2011
Summary:
Jack is visiting a retired lieutenant's estate, where also visiting is a Mr. M. Stratwitch. Due to the spooking of the horses nearby, signaling that something was wrong, and to Jack's quick action, Mr. Stratwitch escapes a near-murder with only a shoulder wound.
The would-be assassin escapes, leaving Jack knocked unconscious, having been caught at gun-point from behind.
Jack and Inspector Burrow, who's with the police, search for the man responsible, and Jack goes alone to a highly criminal place, to try and find the two criminals involved.
A rather twisted-from-the-expected course of events indeed leads Jack closer to the goal of apprehending them both.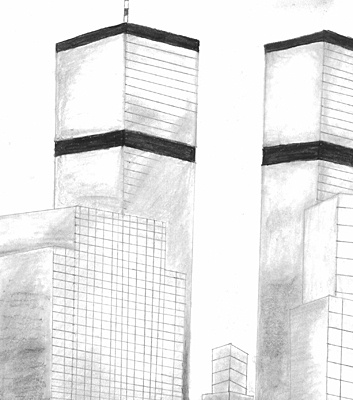 LittleBlue
An Attempted Assassination