Ode to Life
MAG
My parents learned their lessons when they were young.
Work hard, play hard, and you shall be rewarded.
They did their degrees and went on mass shopping sprees,
But what have they got to show?
Two children, a house and a mortgage.
They worked all their lives to earn the money.
To feed the kids.
To send them to school.
So now I'm growing up, I think,
What do I want to do?
I'll go to university to get my degree,
So that maybe I can go on a mass shopping spree.
But what will I have to show?
A job, a house and a mortgage.
So I have some children.
The point of my existence is to redraw the circle.
Ensure that it ends where it began
And that it begins where it ended.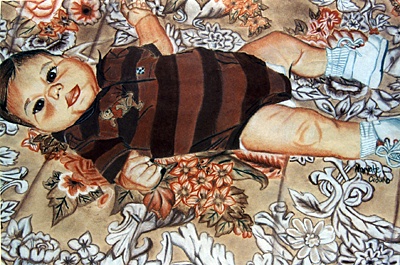 © Anonymous