Why?- my weird not so philosophical opinion....
April 23, 2012
The other day, i was walking along the road and i suddenly stopped and had a thought. I thought: why? Why am i doing this? Why was i wearing these clothes? Why am i carrying this stuff? Why do i live here? And then my mind moved on to bigger things. Why is the world round? Why is there war Why do people hate each other? Why is there this whole clique thing? Why on earth does lady gaga wear those ridiculous outfits?

Yeah, i know. You're probably thinking 'so says the crazy weirdo with the anger management problems'. but seriously, have you ever stopped and just thought why?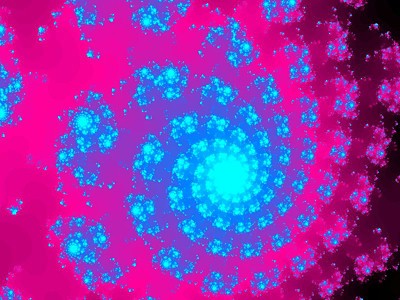 © Ryan P., Greenwood, CO