The Importance of Failure
April 10, 2013
Failure sparks the beginning of something new, it opens yourself to new opportunities. Failure isn't always bad , sometimes it helps people realize the right thing to do.
People Learn the right way by doing the wrong. We have all had out hopes crushed because of a failure, but without knowing it , we turned things around for the better. Failing at something isn't the end of the world, it's more like a warning to re-think about your decisions. It is important we all fail sometimes in order to strengthen and individualize ourselves.

Failing at something often brings new experiences and opportunity that can enhance you at whatever you failed at. Failing helps you realize reality which can lead to greater future success. Having another opportunity at something can be crucial in life when trying to reach your goals or to accomplish something important to you
We've all learned new skills in life and, we learned them only after first failing to do them properly. We know this is true, but we're all human and it's human to hate failure. I think it's especially difficult for us as teenagers. Somehow, because we're getting older, we feel we should learn more quickly and succeed more quickly than we did when we were younger. It should be seen for what it is, a step on the road to success.

The Opportunity brought on from failure are usually more rewarding than actually succeeding in the first place. Failure isn't always something to fear or to avoid. In lots of cases failure provides a greater chance to learn the right way.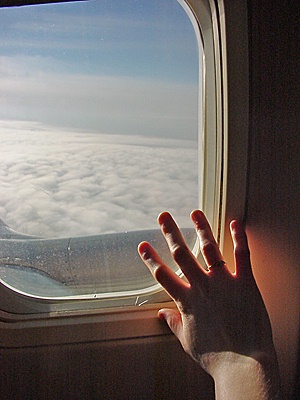 © Greg K., New Lenox, IL