Man Of Mine
September 16, 2013
This man of mine is strong, he fights for us all.
He stands up even when the odds are stacked against him.
Never backs down from a challenge.
This man of mine is forgiving.
He always finds the good in others.

This man i call mine is smart.
Hes also cute and handsome.
Hes simply amazing.
Simply the one for me.

This man of mine is everything to me.
Hes got my heart and soul.
He has all of me and deserves it.
He is my one and only.

This man is the one I've been looking at all along.
Hes everything right and nothing wrong.
A one in a million type of man.
A hero to all and so much more to me.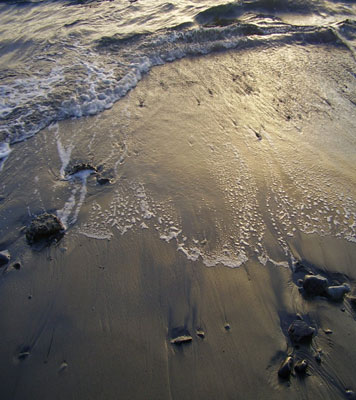 © Tori W., Victoria, BC, Canada