Cluster Munitions- Austria's Perspective
July 18, 2011
Cluster munitions are explosives that eject clusters of bombs, and can be both launched from the ground or dropped from the air. There are many inherent risks to civilians during and after attacks due to the nature of the weapons. Though they are intended to destroy enemy vehicles, personnel, spread landmines and the like, because they scatter small bombs over a wide area of land, the chances of harming civilians is great. Submunitions that do not detonate during a conflict may explode later, and are expensive to find and remove. For example, in the 1960s, about 800 million bomblets were dropped in Laos. Even though this happened over 40 years ago, the explosives still cause deaths and injury to the civilians. Other states that suffer from the submunitions include Iraq, Afghanistan, Israel, Serbia, and Kosovo.

The UN has held many conferences on cluster munitions and how to reduce their harm towards civilians. In December of 2008, the Convention on Cluster Munitions was held in Oslo, Norway worked to develop a internationally agreed upon prohibition of the use, production, movement, and stockpiling of cluster munitions in addition to providing assistance to survivors and working to remove existing bombs that did not detonate initially. "The United Nations has supported this so-called "Oslo Process" as well as the efforts of the Convention on Certain Conventional Weapons still under way to address the humanitarian impact of cluster munitions." Groups within the UN, such as the UN Mine Action Service (UNMAS) have worked in the recent years to aid countries and support them in their decisions to end production and initiate destruction of cluster munitions. "...the UNMAS coordinated mine action programmes in Afghanistan and in Lebanon deal not only with landmines but also with unexploded submunitions used during past conflicts. The formidable work done by UNMAS in addressing the damage caused by cluster munitions in Lebanon in 2006 earned the prestigious UNHCR Nansen Award."

Austria has been a leader in the work against cluster munitions, and it works very much inline with what the UN suggests. In 2006, along with five other states, Austria called for a ban against the cluster bombs. It was the second state to pass a law banning the weapons and hosted the Vienna Conference on Cluster Munitions in December of 2007. Additionally, Austria's parliament adopted a national law that along with prohibiting the production, transferring and use of cluster bombs, calls for the destruction of their stocks within three years. The state also helps to support a great many projects dealing with cluster munitions. In 2006, they donated € 400,000 to the disposal and clearance of cluster munitions in Lebanon. In 2007, they donated € 100,000, € 220,000, and € 36,127 to projects that minimized the risks and effects of remaining explosives in Western Sahara, a trust fund for crisis prevention and recovery, and the elimination of explosive remnants from wars in Jordan respectively. Austria donated € 200,000 to another trust fund in Uganda. Overall, Austria has financially supported numerous groups, totaling donations of more than € 1.1 Million in 2007 and focusing primarily on Africa and South-Eastern Europe.
In addition to continuing the promotion of banning production, transferring, and stockpiling cluster munitions, and locating, removing and destroying existing explosives, an emphasis should be placed on states that continue to use, create and purchase these weapons. Influential military alliances would be significant to states that as of yet have not agreed to ban the explosives. Funding through donations from various states could be supplemented by fines imposed on states who continue to use the weapon.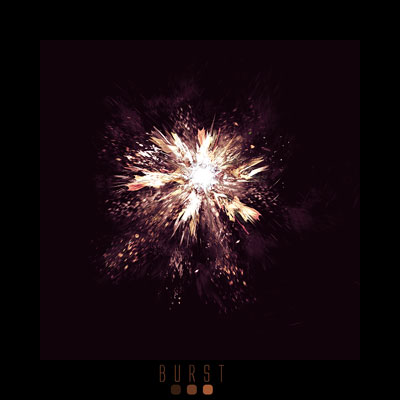 © Noah P., Platte City, MO