dead boys' mothers
MAG
December 24, 2014
there is a mother,
somewhere.
her belly is
swollen with promise
of button nose
and child's laughter.
soon after, there are boys
lying dead on concrete
left to rot in the road.
they are not given burial.
see, it is rumored that
not even god
wants these children.
their mothers stand
stiff-backed and tight-lipped,
a legion.
they say they wish for peace,
each time. they cry,
they mourn, they don't ever
go silent.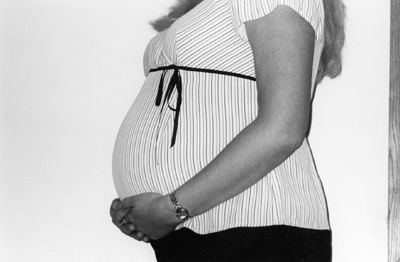 © Cathryn C. Pequannock, NJ