It'll only last for so long, guys!
November 27, 2009
I understand that sometimes it's hard to think about preserving the earth all the time. Honestly, I don't do it either. I think we all need to try a little harder to take care of this earth, because not everything is a renewable resource. I mean, the earth has 75% water, but only 1% is good enough for human consumption. That really isn't very much, guys. We HAVE to save some of the resources this earth has.
If you have scrap paper and need to write something down, use the other side. My mom had a valid point the other day. See, she wants one of those electronic book readers, but wasn't positive if she wanted to get it. I asked her to list the reasons for wanting it, and one she said was that it saved a lot of trees. We need to save trees,and i bet every single one of you has heard this, but trees are homes to endangered species. We all need to get trash picked up, try to recycle, and save resources that are either non-renewable or take thousands-millions of years to form.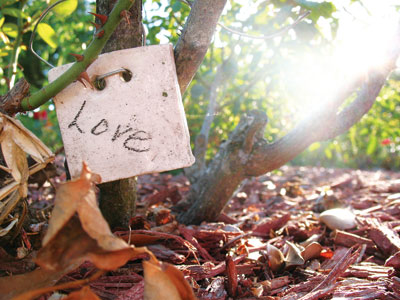 © Danielle L., League City, TX