A True Mistake.
November 10, 2008
There are so many roads and so many paths people chose to take.
Love only matters when both feel the same way about each other. We sometimes wonder what happens when we choose a different a road to take?
Lost and confused fills up my head and seems to never leave when im with you. If we love each other like we say we do then why do we both feel empty?
I'll miss your every move,your smile and your big heart.
I wont sleep when were apart and ive been thinking about your last words you said to me before you left me alone.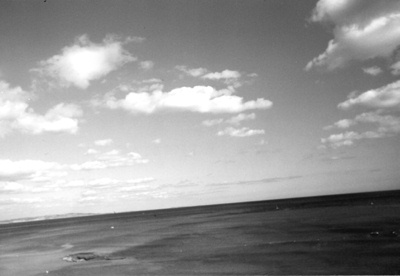 © Anonymous