The Vampire Diaries vs Twilight
December 2, 2009
Many say that 'the Vampire Diaries' is just a copy of 'Twilight'. Honestly, I ask how it could be; yes the story includes very good looking vampires and an awkward seventeen year old girl. Really? Is that the only thing you can find in common? Because I find very little similarities. And dislike me if you may but honestly I prefer 'the Vampire Diaries' because it is more realistic.
Now you may ask me: Realistic, it is about vampires? Look at Bella from 'Twilight', yes, she is beautiful but she is…dumb. Let me say, "I am a vampire," she says "I am not afraid". Really? I am not afraid of you even though you can kill me within seconds, no matter how much you try not to you cannot stop? Whereas, Elena in 'the Vampire Diaries' reacts with much more fear and reality. Avoiding Stefan, she will understand she is safe, she is not being stupid.
'The Vampire Diaries' is a decent show, I personally am ashamed of watching it because I thought it was dumb before I even saw it on television. But then I watched it and it is like…drawing. There is history that is intelligent, the actors are attractive and the acting is, well may not be the best but it is still better than 'Twilight'. The story line in this TV show is more than just a love story between a human and vampire, it is passion and true, yet there is more. There are problems and there is history, there is not just the creepy 'love' that Edward shows Bella.
For a conclusion I believe that 'the Vampire Diaries' is an above average TV show, with gorgeous actors and a storyline that is worth your while.
But again, that is just my opinion.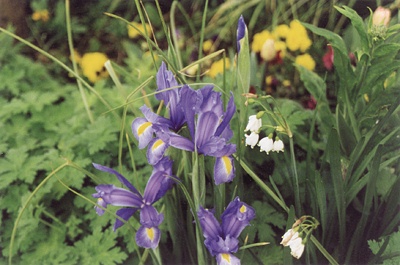 © Kelly G., Norwell, MA